The Laboratory for
Better World
Blockchains
Accelerating positive social impact through blockchain technology and Web3 communities
Integrated Product and Marketing Studio for Web3
Welcome to LOA Labs, the trusted partner for blockchain and Web3 companies focused on building better world blockchains. We're recognized leaders in the industry, with a globally diverse team of experts who bring together decades of experience in business, marketing, and technology. We are dedicated to helping our partners achieve their goals and make a positive impact through the power of blockchain technology. We partner with and accelerate organizations who are exploring, building and scaling positive social impact through blockchain technology and Web3 communities.
Creating Impact with our Network of Partners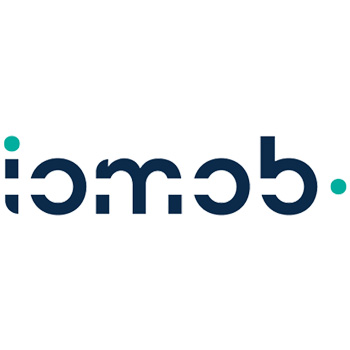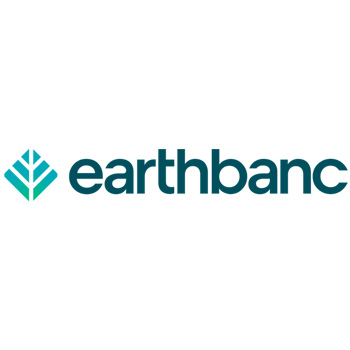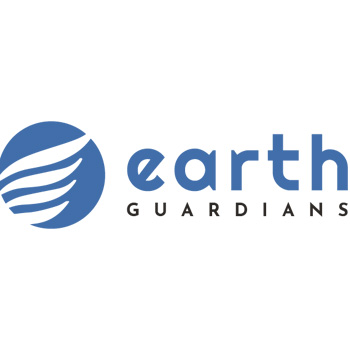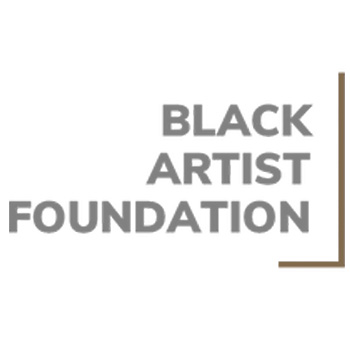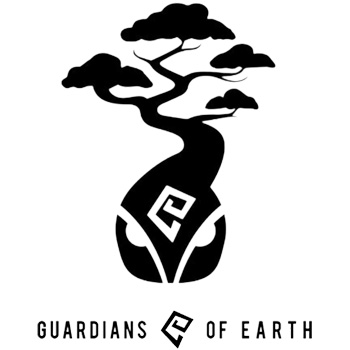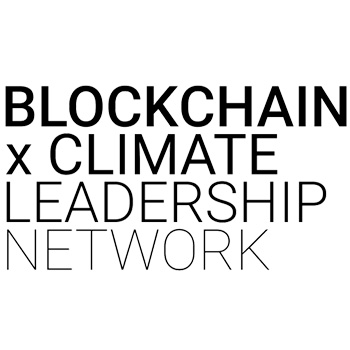 How can we help you scale?
We bring domain expertise and vibrant partnerships in the Web3 impact space, specifically in the regenerative finance (ReFi) and climate action sectors. Our expertise covers every aspect of the blockchain product lifecycle, from go-to-market planning to community building, user experience design, and more.
We offer an integrated suite of services designed to support every stage of your project, from the earliest stages of product development to marketing and communications, network growth and operational support, Web3 design and development, and validator services. We pride ourselves on delivering high-quality, results-driven work that's completed on time and within budget.
Contact us to set up a free strategy session with our CEO.
Product Strategy & Design
Fundraising Strategy & Support
Community Management & Growth
Marketing Strategy & Execution
Partnership & Business Development
The Better World Blockchain Thesis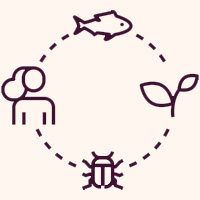 Supply Chain Traceability
Corporate ESG Accountability
We're passionate about using blockchain technology to create positive social and environmental impact. We believe that the true potential of blockchain lies in its ability to support positive outcomes for people and the planet. That's why we've built our business around the "Better World Blockchain" thesis. We're committed to partnering with companies and organizations that share our vision and are dedicated to creating better world blockchains.
We're currently exploring 10 areas where we can see blockchain be applied to help create a better world. If you have another use case, please contact us as we'd love to hear about your project and offer our input.
In addition to our work with partners, LOA Labs is committed to creating a better world through innovative projects of our own. We are proud to incubate and lead a number of special projects that promote sustainability, climate action, regenerative finance, and financial inclusion.
We believe in the power of diversity to drive innovation and progress. Our globally distributed team covers most time zones, allowing us to provide culturally and geographically relevant perspectives.
Our team is made up of experienced individuals and entrepreneurs from a range of disciplines, including blockchain, product development, marketing, and design, who all share a passion for creating positive social impact through the power of web3 and blockchain technology.
Our all-star team values authenticity, inclusiveness, empathy, creativity, and a results-oriented approach to our work.